Girl Guides of Canada – 82nd Calgary Pathfinders Visit Costa Rica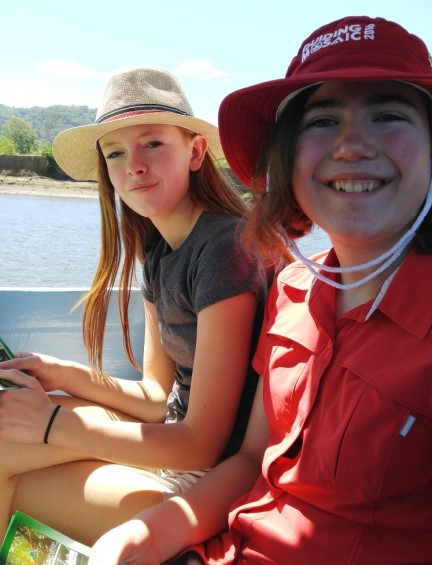 The mangrove is a species of tree, common to tropical regions. They are plentiful along coastlines and home to many species of animals and birds. Out of the 54 species of mangrove in the world, only 7 occur in Costa Rica. These are found throughout the country, in estuaries of salt or brackish water. Their dense roots trap sediments in the water, helping protect the coastline from erosion caused by waves, storms, and hurricanes. Though they don't look like much, they are crucial to preserving the mangrove swamp ecosystem.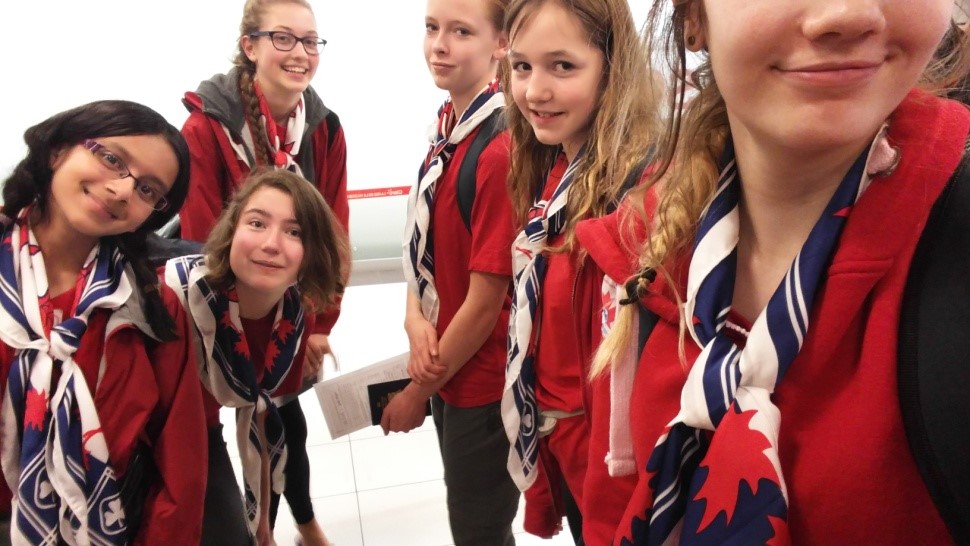 In March 2017, my Pathfinders unit and I went on a trip to Costa Rica. This 8-day adventure took us all around the country, and we got to see some amazing sights. We spent three days participating in a service project, planting mangroves on the Central Pacific Coast, and then traveled north to the Arenal region, where we got to explore national parks and see the rainforest by zipline. I learned so much while I was there, and had so much fun as well. I know that I will remember this trip for the rest of my life.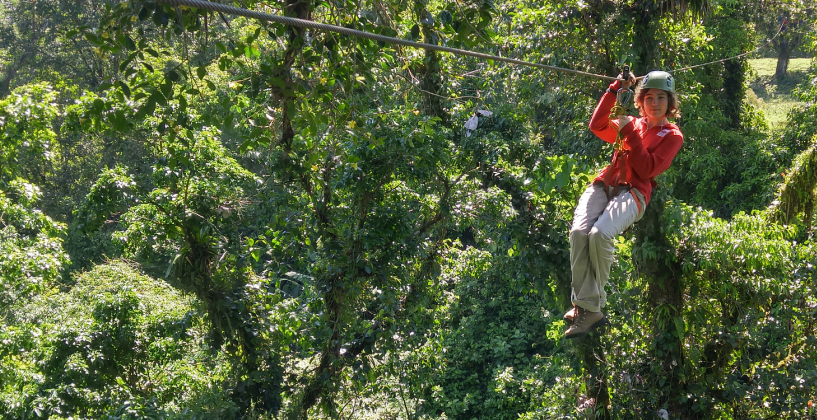 What better way to learn about the environment than to help protect it? Planting mangroves isn't hard to do, but something about it sticks with you. It teaches you about teamwork and about leadership.  These are skills that I will need later on in life.  Working alongside locals toward a common goal is an incredible experience. On this trip, I learned so many valuable lessons, about the Earth and about myself.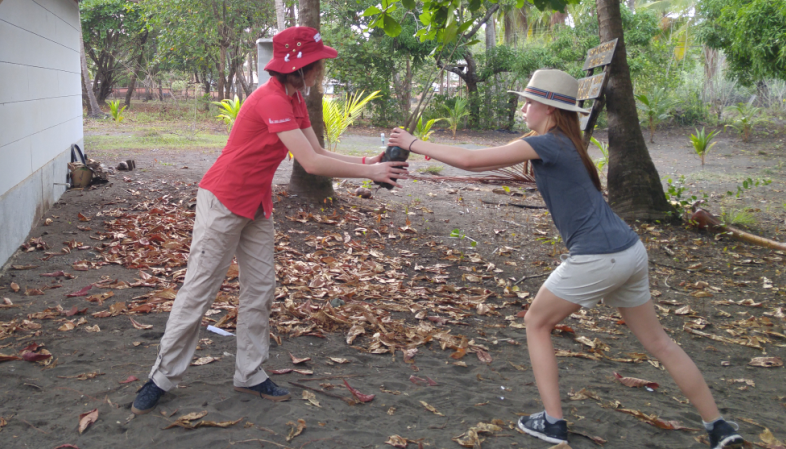 I have been in Girl Guides since I was six years old. I'm now fourteen and this is my ninth year of Guiding. I've made so many new friends through the program. It's been a wonderful way to learn about the world around me together with a group of amazing people. Going to Costa Rica this year has been an incredible adventure. It has inspired me to stay in Guiding in the future. Maybe someday, I'll be able to go on another adventure like this one.
Allison G.