Blackfoot District Guiding
Almost summer! Blackfoot District units are busy as bees with activities both inside and out as many units wrap up their Guiding year.
Sparks units are wrapping things up with campfires, neighborhood walks and will have some girls "advance" to the next level of Guiding which means they will be joining their Guiding sisters in Brownies in the fall for new challenges.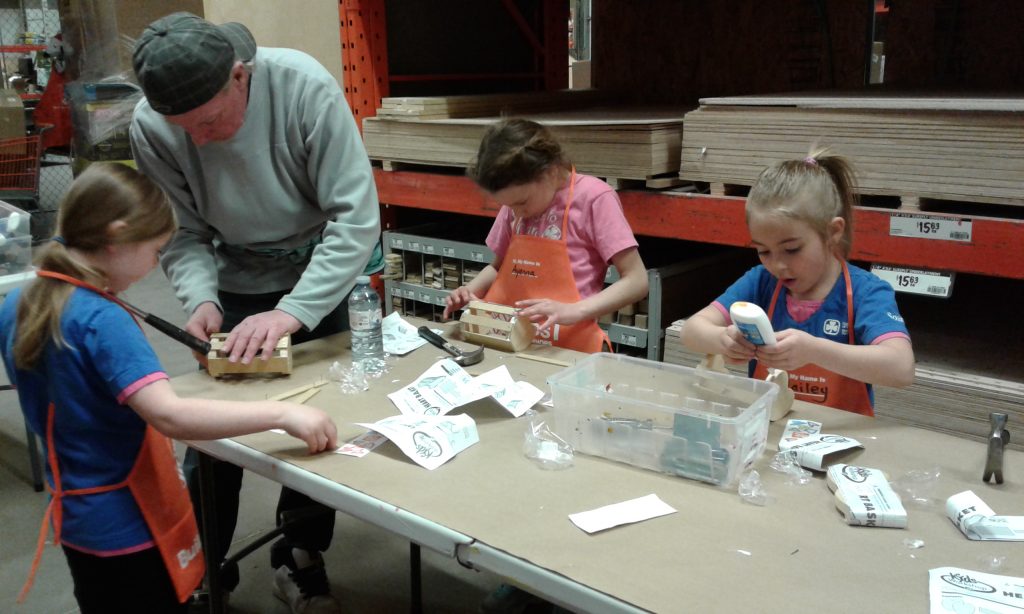 Brownie units are prepping for camp, year-end BBQs, and walks in Fish Creek Park. Some girls will advance to new adventures with the Guides in the fall.
Guide units attended Guide Camp Skills event at Camp Jubilee, are prepping for tent camp and travel. Third year Guides are finishing work on their Lady Baden Powell Award and some will be advancing to Pathfinders.
Pathfinder and Ranger units went to 4 Cats studio, to a backpacking weekend, tent camp, and some units are travelling.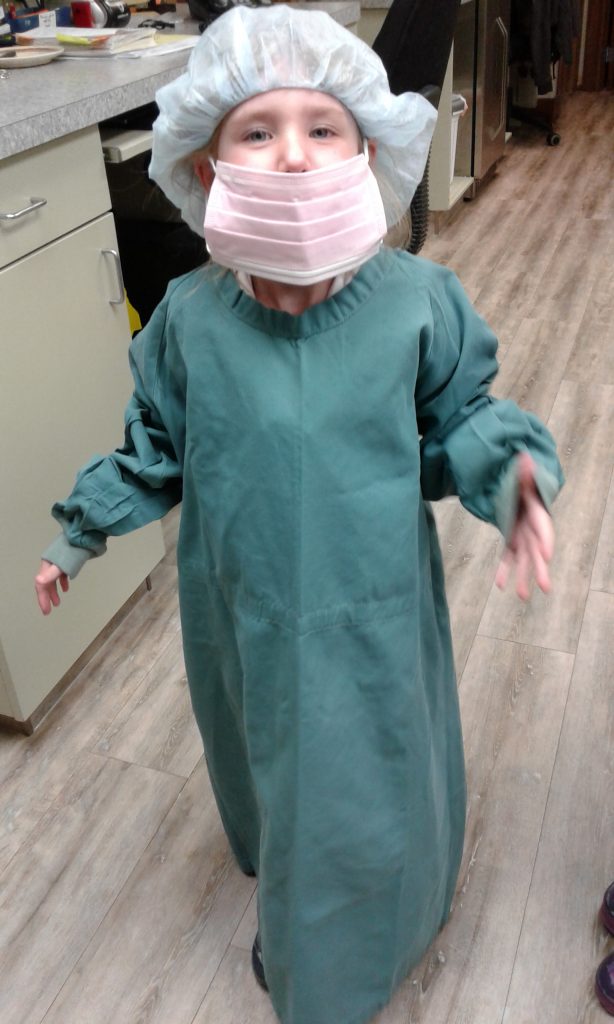 The communities within Blackfoot District are:
Acadia
Elboya
Meadowlark Park
Britannia
Erlton
Mission
Bel-Aire
Fairview
Parkhill
Beltline
Haysboro
Ramsay
Canyon Meadows
Highfield
Rideau
Chinook Park
Inglewood
Roxboro
Connaught
Kelvin Grove
Southwood
Downtown East Village
Kingsland
Stanley Park
Downtown West
Manchester
Victoria Park
Eagle Ridge
Mapleridge
Willowpark
Elbow Park
Mayfair
Windsor Park
If you live in one of these communities we can find a unit near you!
Girl Greatness Starts Here